Action Lab comics in stores on 12/13/2017
|
ACTION LAB ENTERTAINMENT COMICS IN STORES THIS WEEK
New Releases for the week of

December 13th, 2017
FORCE #2
Writer(s): Shawn Pryor, B. Alex Thompson
Artist Name(s): Jay Reed
Cover Artist(s): David Nakayama
Testosterone levels run high during Supreme Bowl XXVII as Terrance Wright and the Boxers try to gain ground on the Skyhawks. Will Terrance's body breakdown before halftime? Why is there beef between Terrance and Skyhawks QB Brent Tettleton? Can Cassie Knox get new investors for the Boxers franchise without the owner present? The battle on and off the field continues in FORCE! Cover by artist David Nakayama (Rocket Raccoon, All-New Guardians of the Galaxy, Deadpool).
32 pgs./ T / FC                   $3.99

TOYETICA VOLUME 1
Writer(s): Marty LeGrow
Artist Name(s): Marty LeGrow
Cover Artist(s): Marty LeGrow
In a world where the hottest kid's toys are based on real people, a ragtag class of students must prove they're the best toys for the job, competing against friends and enemies at Dollington Academy to achieve action figure fame…all while being just 6 inches tall.
When a new student named Minky arrives at Dollington Academy, Trixie Tangle is determined to make her feel welcome. But when Minky turns out to be a mermaid, Trixie's not so sure she can help this fish out of water feel at home on land.
128 pgs./ E / FC                   $14.99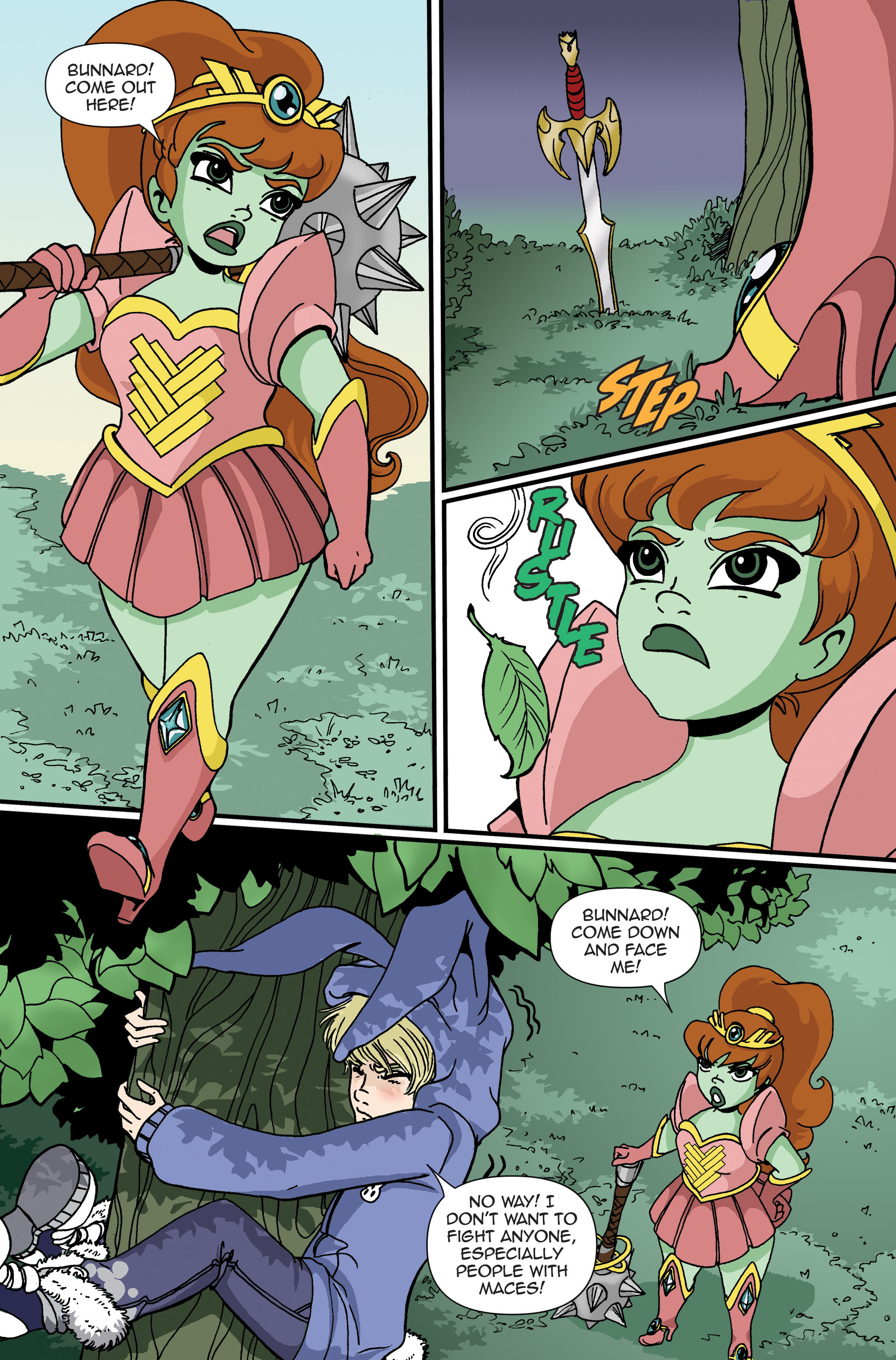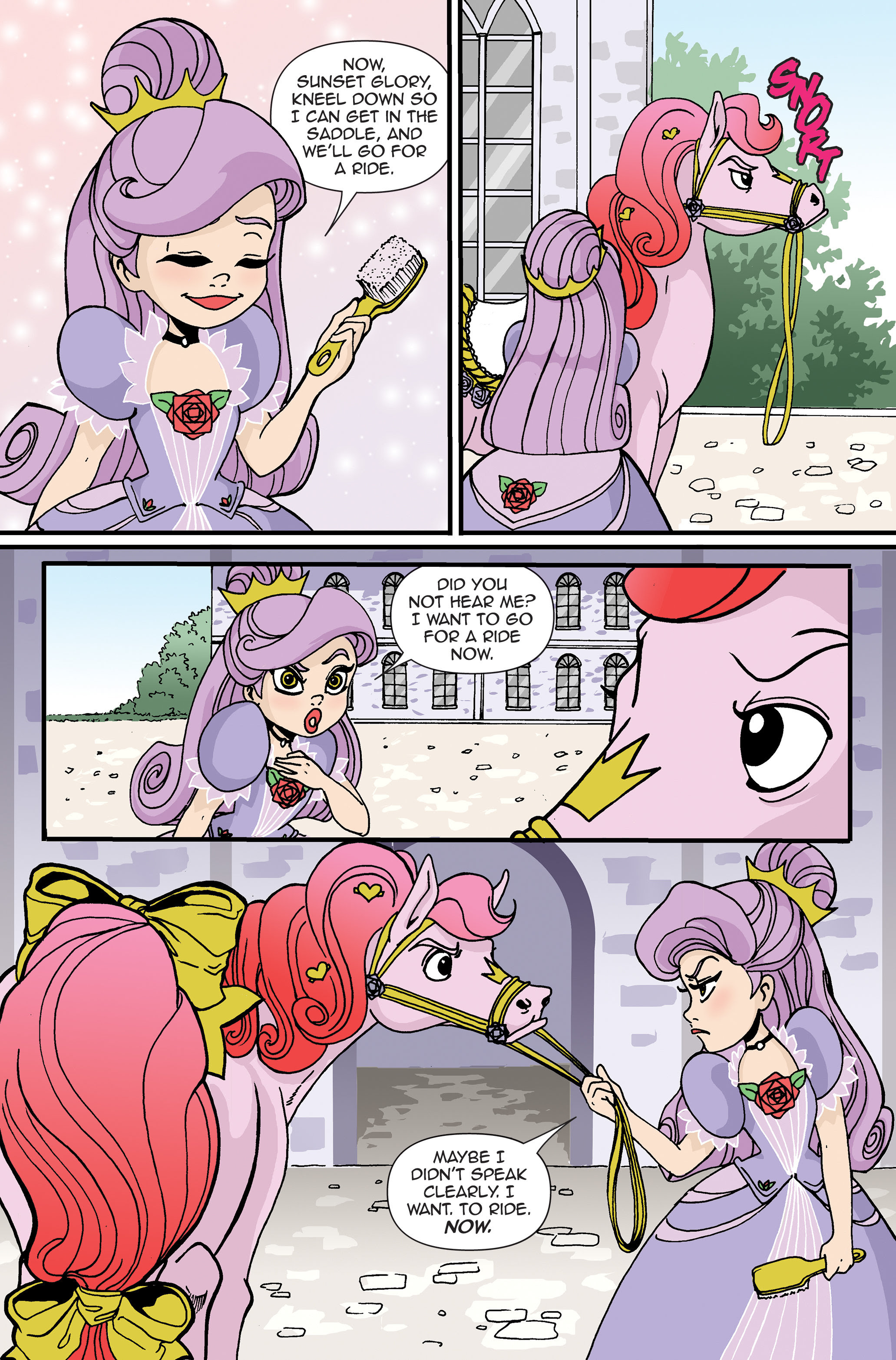 What people are saying about Toyetica:
"…I can't get over how cute and vibrant everything in this comic is." (The Pop Break)
"If there's one word to describe this series so far, it's 'charming.' It's quite a joy to read about these tiny characters…" (The Broken Infinite)
"…this may be one of those series that could end up rivaling Monster High."
(Reading with a Flight Ring)