Action Lab: Danger Zone in stores on 10/11/2017
|
ACTION LAB ENTERTAINMENT COMICS IN STORES THIS WEEK
New Releases for the week of

October 11th, 2017
DANGER DOLL SQUAD #1
Writer(s): Jason Martin, with Dan Mendoza and Bryan Seaton
Artist Name(s): Winston Young
Cover Artist(s): Celor (Covers A-B), Dan Mendoza (Covers C-D), Winston Young (Covers E-F)
Cover A – Celor Main Cover (unlimited)
Cover B – Celor Risqué Variant (limited to 2500)
Cover C – Dan Mendoza Variant (limited to 2000)
Cover D – Dan Mendoza Risqué (limited to 2500)
Cover E – Winston Young Variant (limited to 2000)
Cover F – Winston Young Risqué (limited to 2500)
Cover G – Blank Sketch Variant (unlimited)
Our three most popular Danger Zone titles: Zombie Tramp, Vampblade, and DollFace come together to form the all-new Danger Doll Squad! When each girl's deadliest foes merge together, our terrible threesome must enter "the black room", a virtual reality inside cyberspace, to do battle against Necro Magic AI!!!
The biggest Danger Zone crossover event starts here, with covers by the artist of each series (each with their own risqué variant as well)!
32 pgs./ M / FC                   $4.99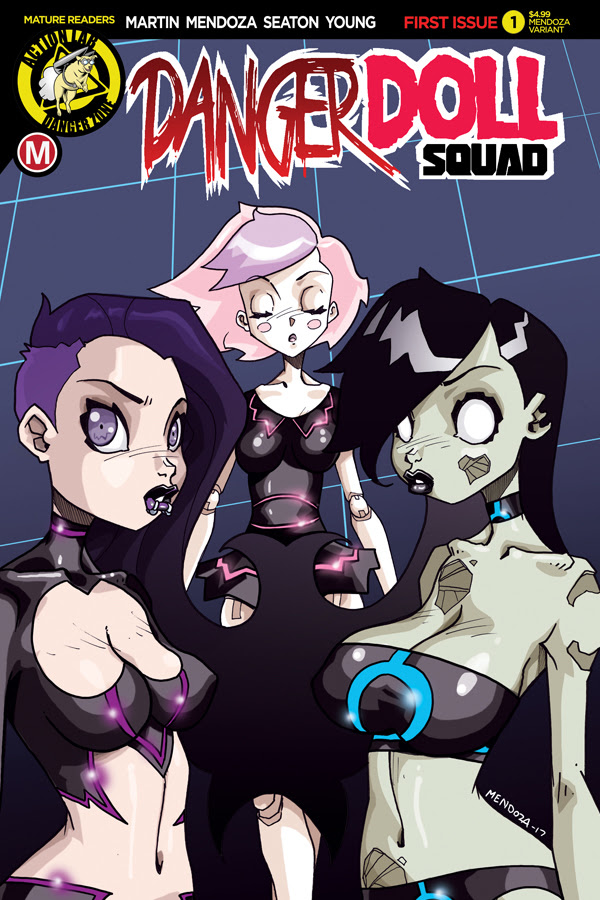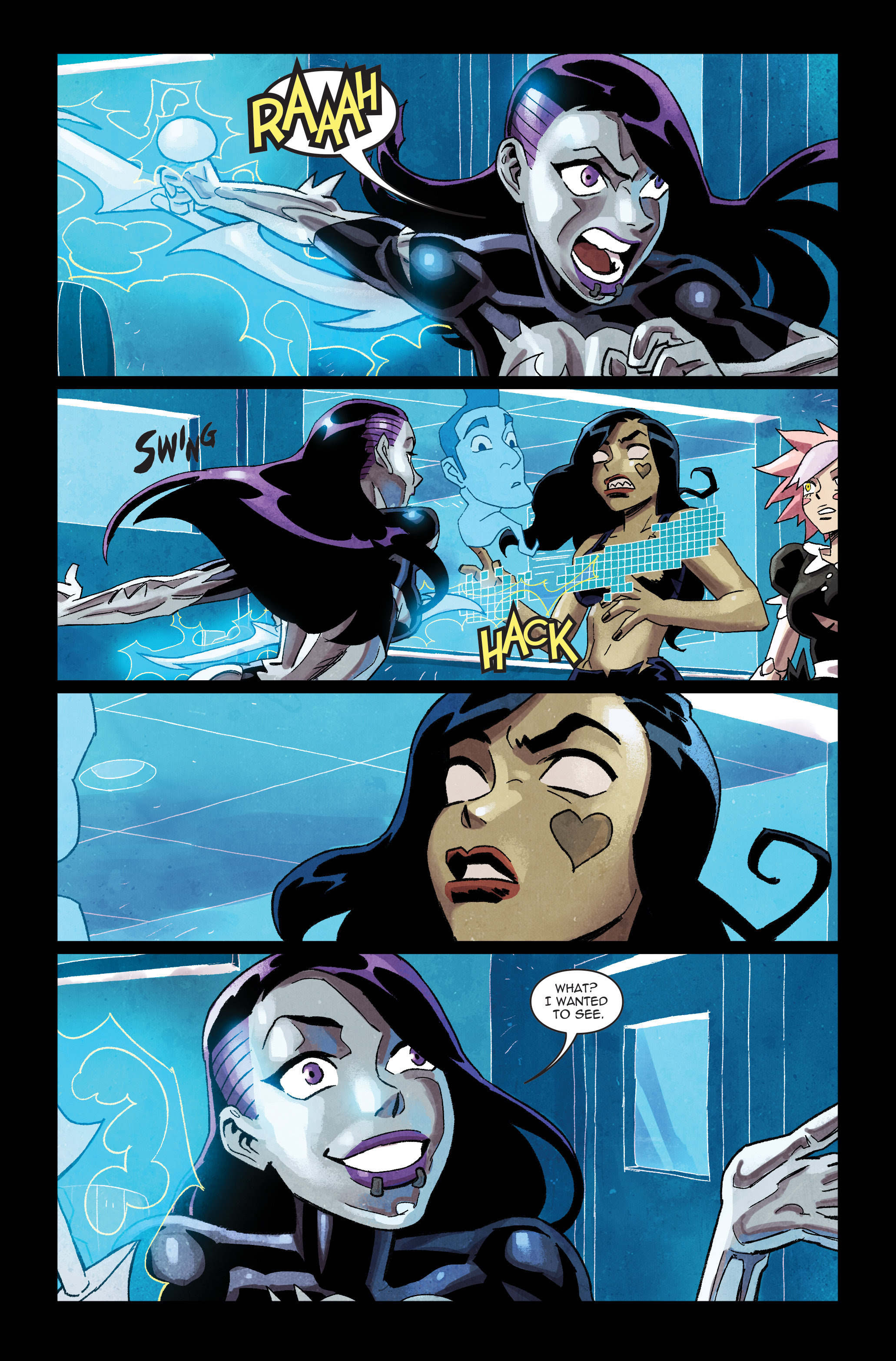 What people are saying about Danger Doll Squad:

"The art is expressive and lively, the colors pop, and the narrative will make you a fan." (PopCultHQ)

"The art done by this team of artists is phenomenal." (The Broken Infinite)

MEDISIN #5
Writer(s): Jeff Dyer and Mark McKeon
Artist Name(s): David Brame (Pencils), Joaquin Pereyra (Colors)
Cover Artist(s): David Brame (Covers A and B)
"First Do No Harm" Chapter 5
Ethan Sharp knows the true identity of Malady, and now he finds himself face to face with his adversary. As the secret history of medicine and super heroes is revealed, Dr. Linden struggles to save one of the doctors and Olivia's fate is decided by the reckless Crimson Crow. The penultimate chapter is here as MEDISIN races to its thrilling conclusion!
32 pgs./ T+ / FC                   $3.99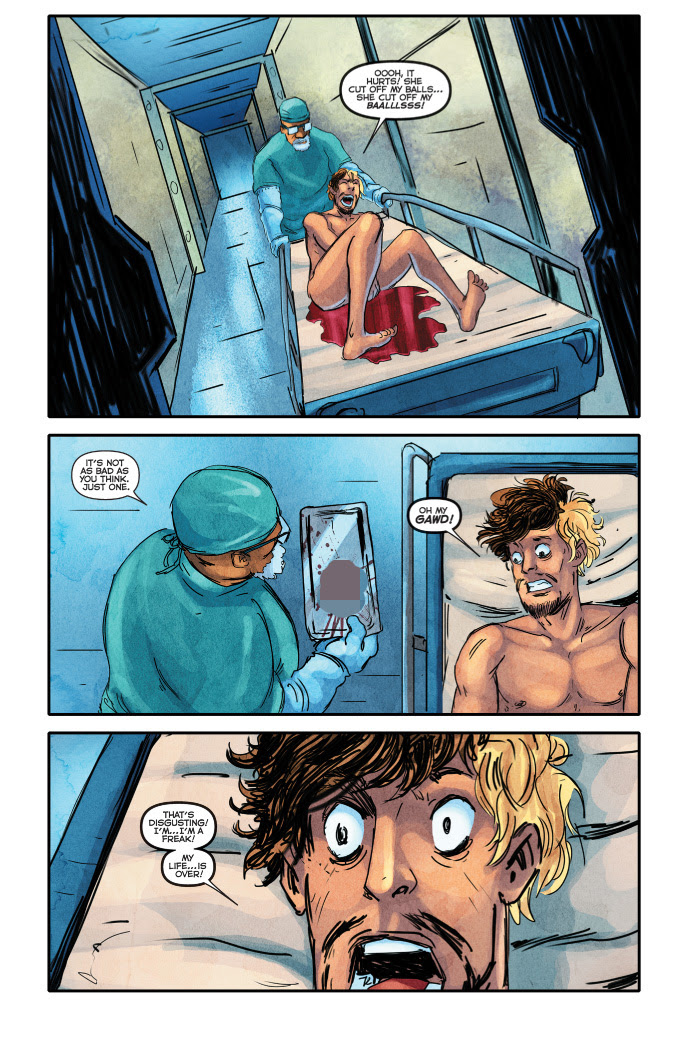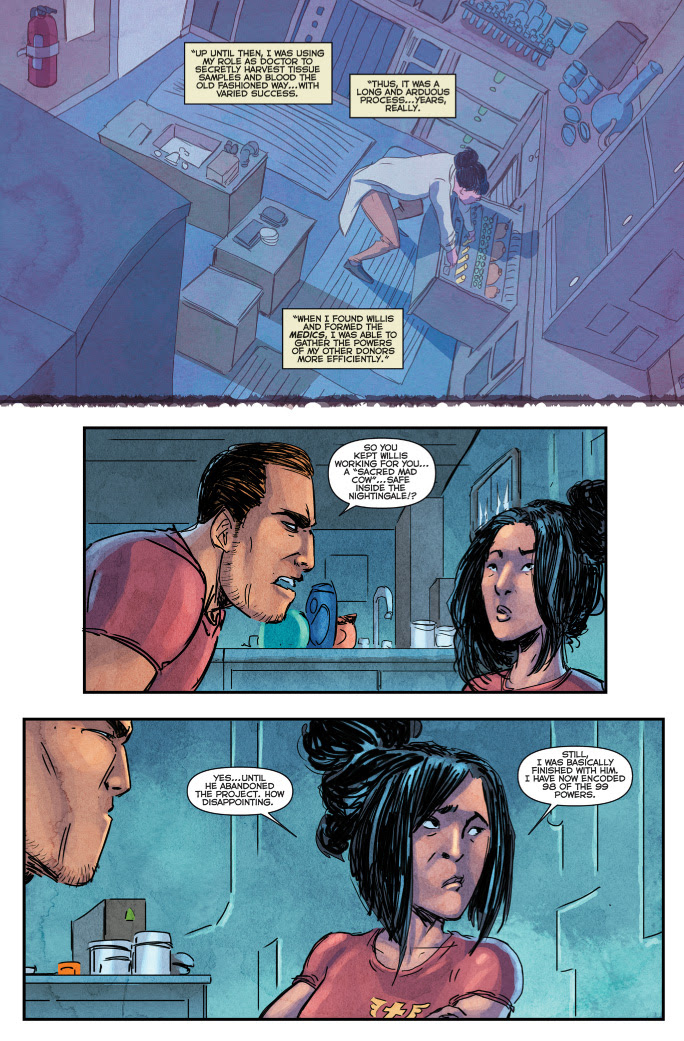 What people are saying about MediSin:
"Dyer has a lot going on here, but it all taps the right vein (poor pun intended). Medisin is like an evil General Hospital with a pulse." (AiPT!)
"…MediSIN's mix of human drama and unapologetically realistic superhero combat makes for a thoroughly enjoyable read." (Big Comic Page)
"…for those who love dark, gritty, violent deconstructionist superhero stories this might be your new favorite comic." (Outright Geekery)