Action Lab: Danger Zone in stores on 9/6/2017
|
ACTION LAB ENTERTAINMENT COMICS IN STORES THIS WEEK
New Releases for the week of

September 6th, 2017
DOLLFACE VOLUME 2
Writer(s): Dan Mendoza & Bryan Seaton
Artist Name(s): Dan Mendoza
Cover Artist(s): Dan Mendoza
The adventures continue as Lila, Emily and Ivan set off to sunny California in search of the next witch on Lila's list. In this story, Emily meets up with her long distance love, Ivan learns more about his ghostly form and Lila exhibits what she's capable of when pushed to the limits.
Get ready for California carnage in volume two of DollFace: Tales of the ball-jointed witch hunter!
128 pgs./ M / FC                   $14.99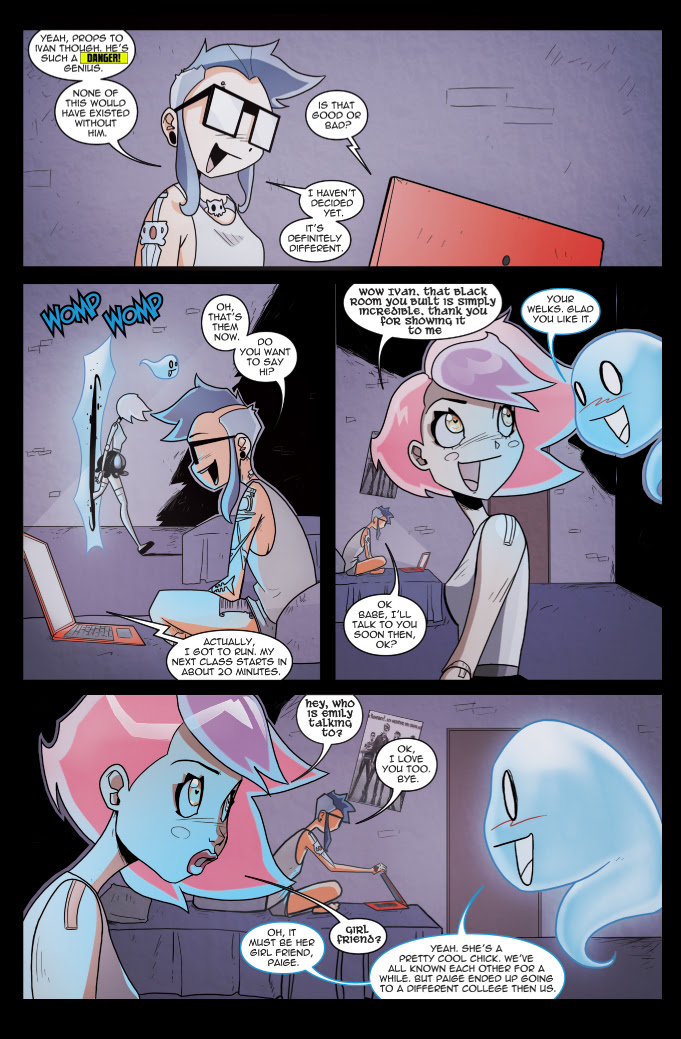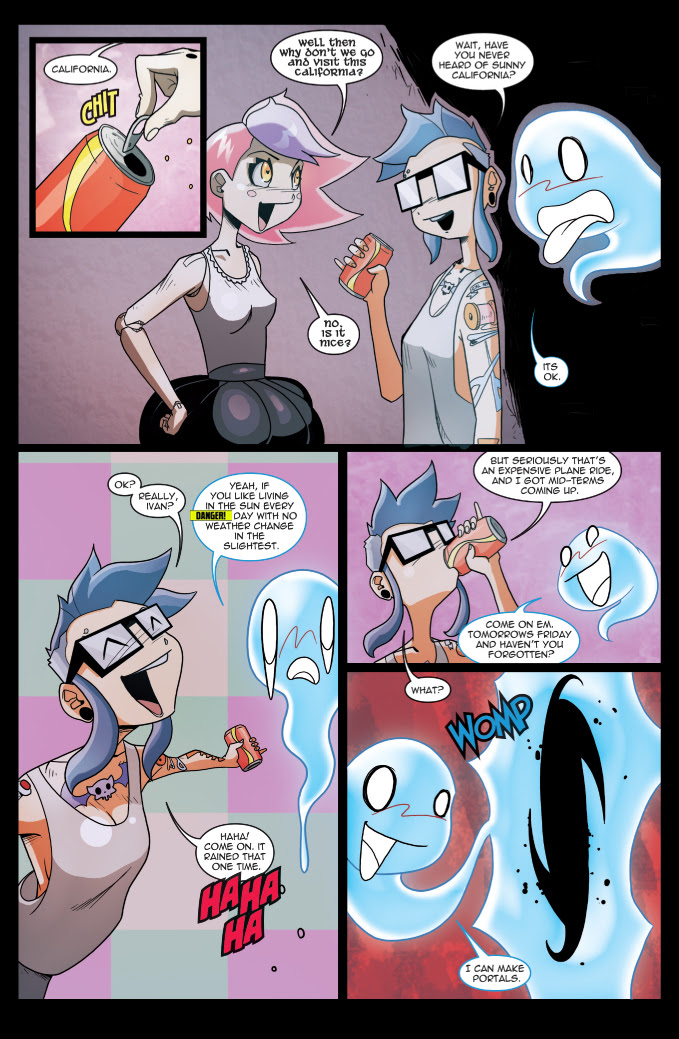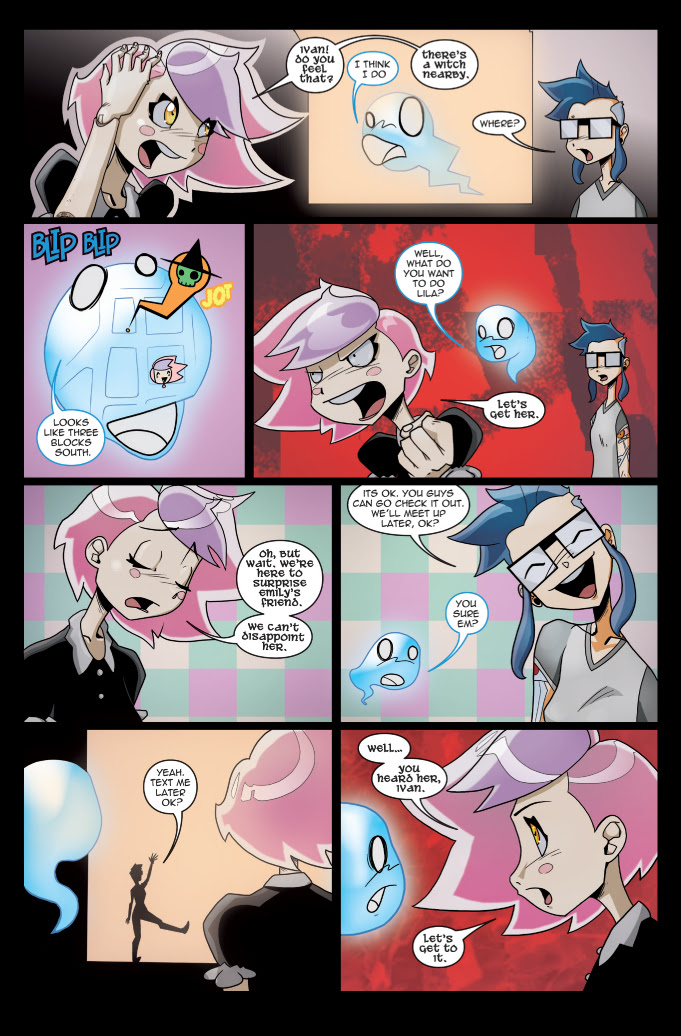 What people are saying about DollFace:
"Things are really starting to get good, more so than it already has been, so don't let this pass you by." (Geek-O-Rama)
"If you want action, playfulness, sexiness and something dangerous on top of that, you'd be hard pressed to find better than Dollface." (The Broken Infinite)
"DollFace #6 is an issue that screams fun but finds a way to bring about a serious cliffhanger. If you've never read this title before now, here's a good opportunity to catch up with this ball-jointed witch hunter." (SnapPow.com)
INFINITE SEVEN #7
Writer(s): Dave Dwonch
Artist Name(s): Arturo Mesa (Pencils), Geraldo Filho (Colors)
Cover Artist(s): Arturo Mesa (Covers A-B), Andrew Herman (Cover C)
In this special issue, we reveal the secret history of the Infinite Seven's greatest enemy, and discover how he has been manipulating the Infinite Seven and the terrorist group Chimera. This issue sets the stage for an all-out war between the two, and nothing will be the same ever again!
32 pgs./ T+ / FC                   $3.99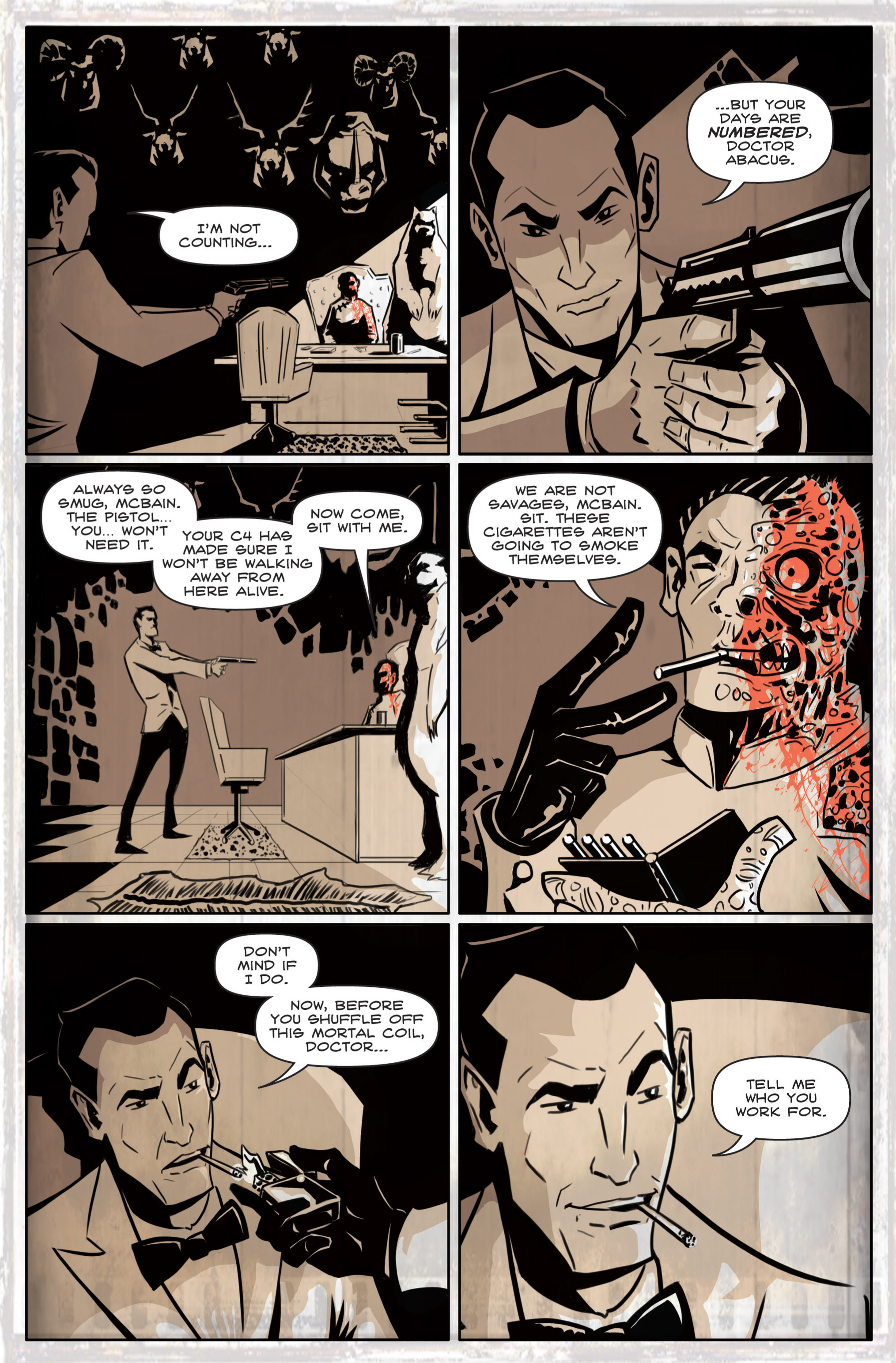 What people are saying about Infinite Seven:
"There hasn't been a series I enjoyed this much in a long time….The universe this is set in has such interesting lore and characters on top of the awesome action that it doesn't seem possible to pull away from this series anytime soon." (The Broken Infinite)
"This was an unexpected delight from its first issue onward…. It's surprise gems like this one that make branching out and reading such a plethora of books from various companies worthwhile." (Reading with a Flight Ring)
"If you want an issue packed to the brim full of all kinds of action based artwork, this is it." (Geek-O-Rama)

ZOMBIE TRAMP: ORIGINS #3 (VOLUME 1 COLLECTOR EDITION)
Writer(s): Dan Mendoza
Artist Name(s): Dan Mendoza
Cover Artist(s): Dan Mendoza (Covers A-B), Celor (Covers C-D), Dan Mendoza (Covers E-F)
Cover A – Dan Mendoza Main Cover (unlimited)
Cover B – Dan Mendoza Risqué (limited to 2500)
Cover C – Celor SEXY variant (limited to 2000)
Cover D – Celor risqué SEXY variant (limited to 2500)
Cover E – Dan Mendoza REPLICA variant (limited to 2000)
Cover F – Dan Mendoza risqué REPLICA variant (limited to 2500)

This highly collectible mini-series has never been released in single issues to the direct market. Zombie Tramp must face off with the crooked Sheriff Rudolf and his elite riot squad if she's to continue her new undead existence!

Features a new cover by series creator Dan Mendoza, plus an all new SEXY variant, and classic "replica" variant (all with risqué variants)!

32 pgs./ M / FC                   $4.99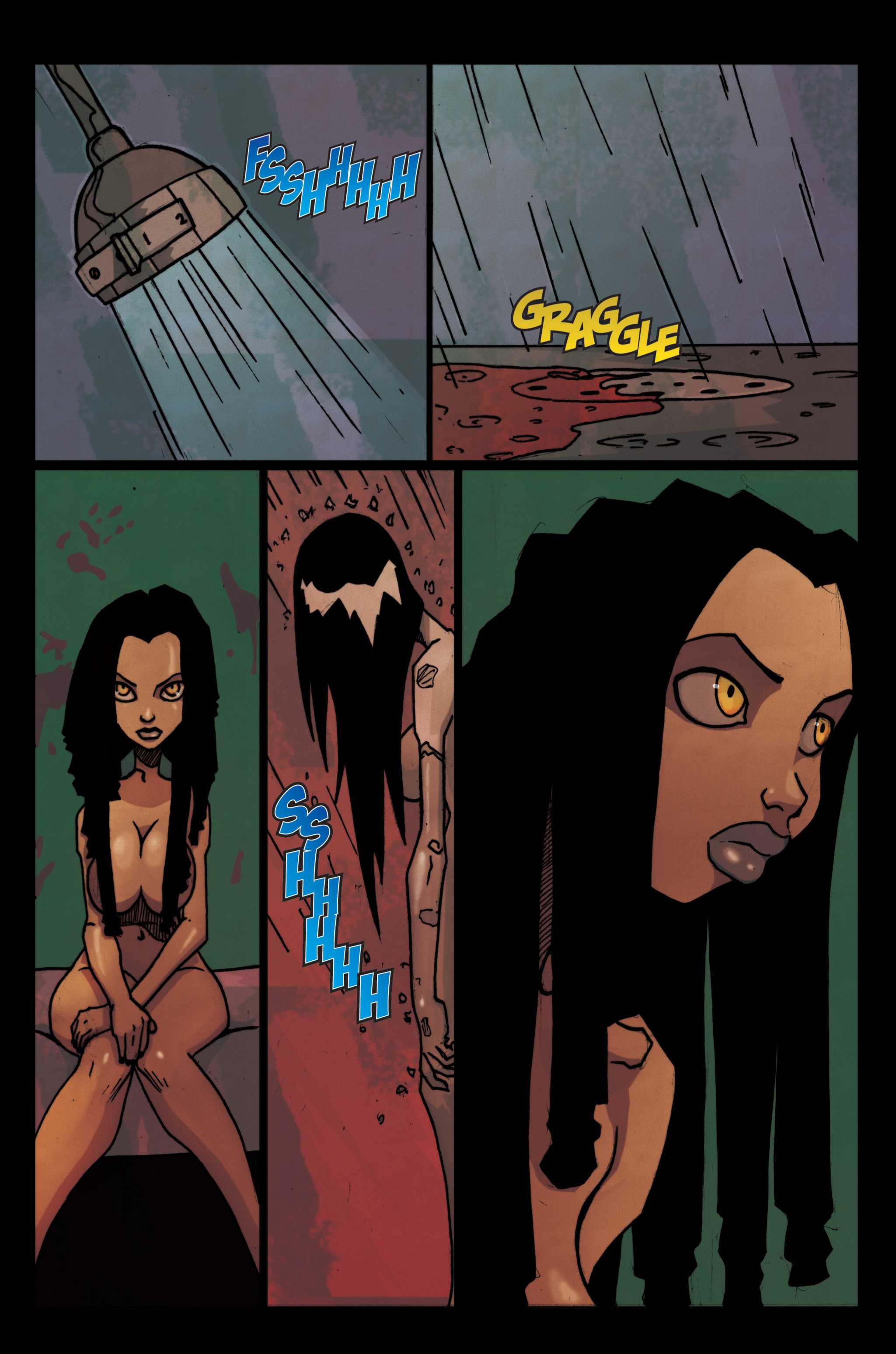 What people are saying about Zombie Tramp Origins:
"It's perfect for collectors, fans of the series, and for new readers who will fall in love with comics' undead queen!" (Rogues Portal)
"This is one of the weirdest origin stories in comic history. It's also one of the funniest which is why this series has done so well." (Review Fix)
"ZOMBIE TRAMP ORIGINS is a must read for any fans of the main series."
(World's Coolest Reviews)